whoopsy
I havent been on here for so long that I got the shit spammed out of me.  I apologise for the distress caused seeing me apparently trying to flog a non existent $100 starbucks card, in dollars no less and I dont know anyone apart form Hayley who would do anything with that money in starbucks! 
Throwing Away the Alarm Clock by Charles Bukowski... →
so good. true craft of words.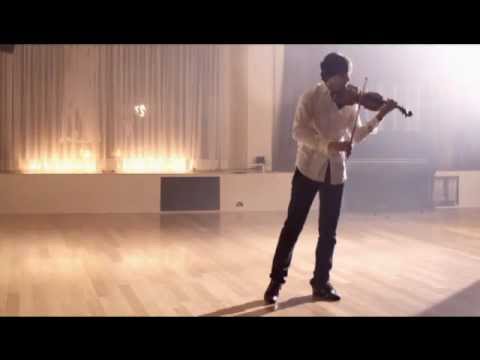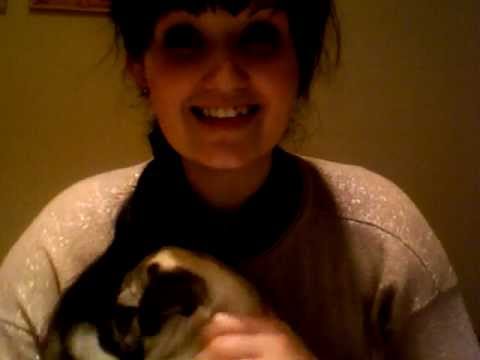 The Top 10 Relationship Words That Aren't... →
oh how i do love words
Roll the Dice. Charles Bukowski.
Roll the Dice by Charles Bukowski if you're going to try, go all the way. otherwise, don't even start. if you're going to try, go all the way. this could mean losing girlfriends, wives, relatives, jobs and maybe your mind. go all the way. it could mean not eating for 3 or 4 days. it could mean freezing on a park bench. it could mean jail, it could mean derision, mockery, ...
25 Things To Do Before You Turn 25 →
25 Things To Do Before You Turn 25 1. Make peace with your parents. Whether you finally recognize that they actually have your best interests in mind or you forgive them for being flawed human beings, you can't happily enter adulthood with that familial brand of…
5 tags
2 tags
4 tags
5 tags
3 tags
3 tags
All these pictures are by me
unless I say so :)
3 tags
7 tags
O'Rourke's Bar, Brooklyn c.1960 | Retronaut →
4 tags
think i just melted…. Tom Hiddleston...
http://www.csua.berkeley.edu/~ranga/humor/inner_str... →
List of common misconceptions - Wikipedia, the... →
Amazing.
Cold Shoulder | Futility Closet →
Gave me a little chuckle